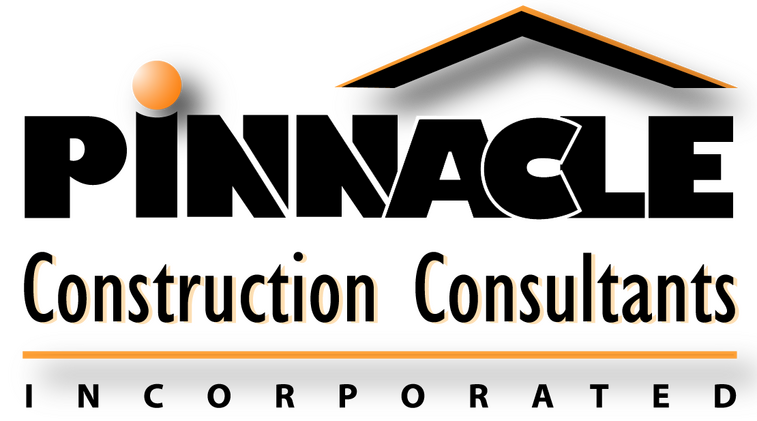 PCCI serves Northern Nevada and California with construction solutions for agricultural, commercial, industrial, and residential properties. Founder Norm Denny, utilizes his wealth of knowledge and hands-on experience to lead teams that thoroughly plan and adhere to industry's standards for each project.
Construction
With over 40 years of experience and continued education of the latest innovations in the industry, you're working with a team dedicated to perfecting every small to large detail. We always arrive on time and leave only when you're completely satisfied. It's this level of commitment that ensures the best outcomes.
In addition to varied construction work, we also review and complete project inspections for industrial, commercial, residential buildings and historical renovations. Our team also completes work-site prep for underground installations, including: structural, concrete, masonry, steel, wood framing, plumbing, mechanical and electrical installation.
Specialities
Residential | Agricultural | Commercial | Industrial
Kitchen & Bath Renovations | Remodels
New Homes | Barns-Agricultural | Steel Buildings
-Nevada General Contractor B-2, License # 0072914, Limit: $750,000.00
-California General Contractor, License # 241944
-International Code Council Professional Member # 0845060
Fencing
Pinnacle Construction Consultants Inc. recommends and trusts, Rockin G Fence for your fencing needs. You can find them via this external link: Rockin G Fence.
Radon Mitigation
PCCI is the largest and most specialized licensed mitigator in Nevada. Our team will reduce the radon levels by using the highest quality products available.
-Nevada State Contractors License: C-1 Plumbing & Heating; Limited to Radon Mitigation Only 0080071
-Nevada Certified Radon Mitigation Providers List
Contact Us
Saving clients time and money is our bottom line, and we do this through consistent and effective pre-development reviews, troubleshooting and project submittals. Most importantly, we keep you updated on your project's progress, and translate technical information into quick and precise resolutions that make sense. We look forward to working with you.
Phone: 775-783-9629